🌎 Free worldwide shipping on orders over 200USD 🌎

Envió gratis a todo el mundo para órdenes mayores a $200 USD (Recibilo en 3 a 10 días hábiles)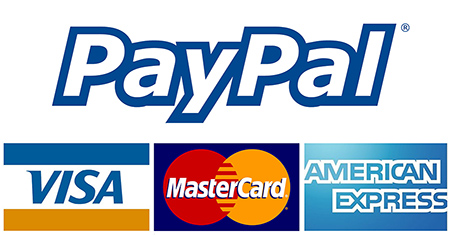 Aceptamos todas las tarjetas de crédito a través de Pay Pal y despachamos vía DHL a tu puerta!
Todos los envíos son asegurados y podés seguir el pedido a través de tu número de seguimiento. Hacé tu pedido hoy!
Todos los impuestos y costos aduaneros que puedan ser generados en el país de destino,
quedan a cargo del cliente.
------------

Free Internacional Shipping on orders over $200 USD!
(And you can expect your order to arrive within 3 to 10 business days)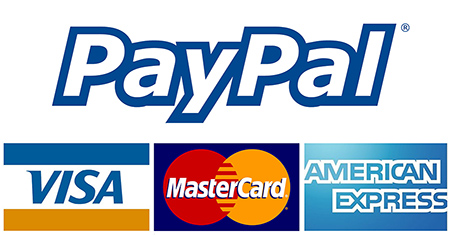 We accept all credit cards (via Paypal), and we ship by DHL.
All shippings are secured and with tracking number. Make your order now :D

All taxes and customs fees that may be generated in the destination country
for receiving an international shipping, are due by the customer.