🌎 Free worldwide shipping on orders over 200USD 🌎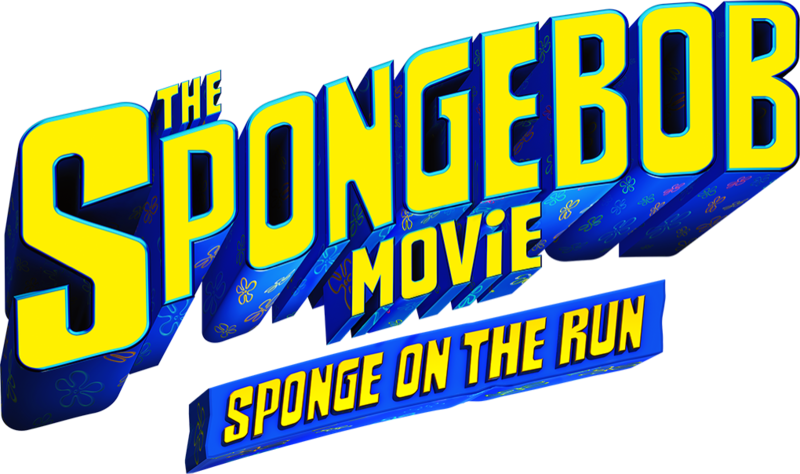 Official SpongeBob Movie™ © Design
This is Feliz Navidad ™ original design
✔ Designed in sizes 1 to 4
✔ Made in sublimated lycra with our original prints and lined inside
✔ It has very wide straps to be more comfortable and they are tied with a knot in the back and in the neck super comfortable
✔ Made in ethically responsible workshops in Buenos Aires.
✔ Fabric suitable for pools, beaches and all the beautiful things in life
To take care of it we recommend:
- Hand wash with cold water and mild soap.
- Do not keep wet or damp.
- Do not iron.
- Avoid rubbing with rough surfaces as this could damage your product.

Buy it online and receive it anywhere in the world!
FREE International Shipping for all orders overs $100 USD (and you can expect your order to arrive within 3 to 10 business days 😎).
Anything under $100 USD will have a flat fee of $35 USD per order.
All taxes and customs fees that may be generated in the destination country for receiving an international shipping, are due by the customer.

You can also pick them up at one of our stores in Argentina, but principle of least effort is called 'principle' for a reason.