🌎 Free worldwide shipping on orders over 200USD 🌎
Hi!
Since 2013 we've thrived to create products for any sex, gender, physique or age. That's why we had to create our own inclusive size charts.
That's why we recommend you check them out before purchasing.
Our size charts are illustrative and may vary from the finished product.
If in doubt between 2 or more sizes, we always recommend going for the bigger one ;)
SWEATERS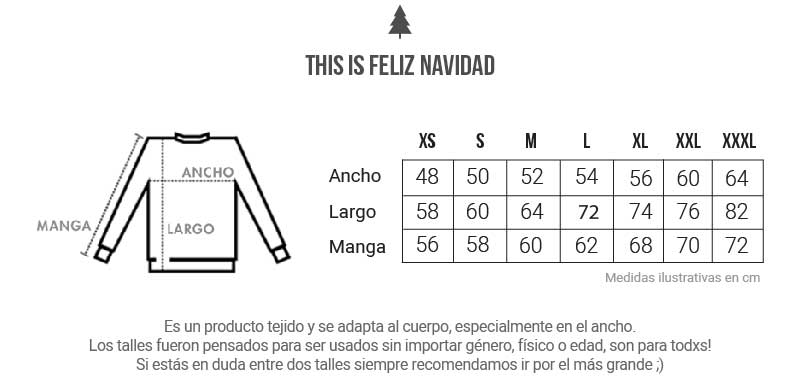 PANTS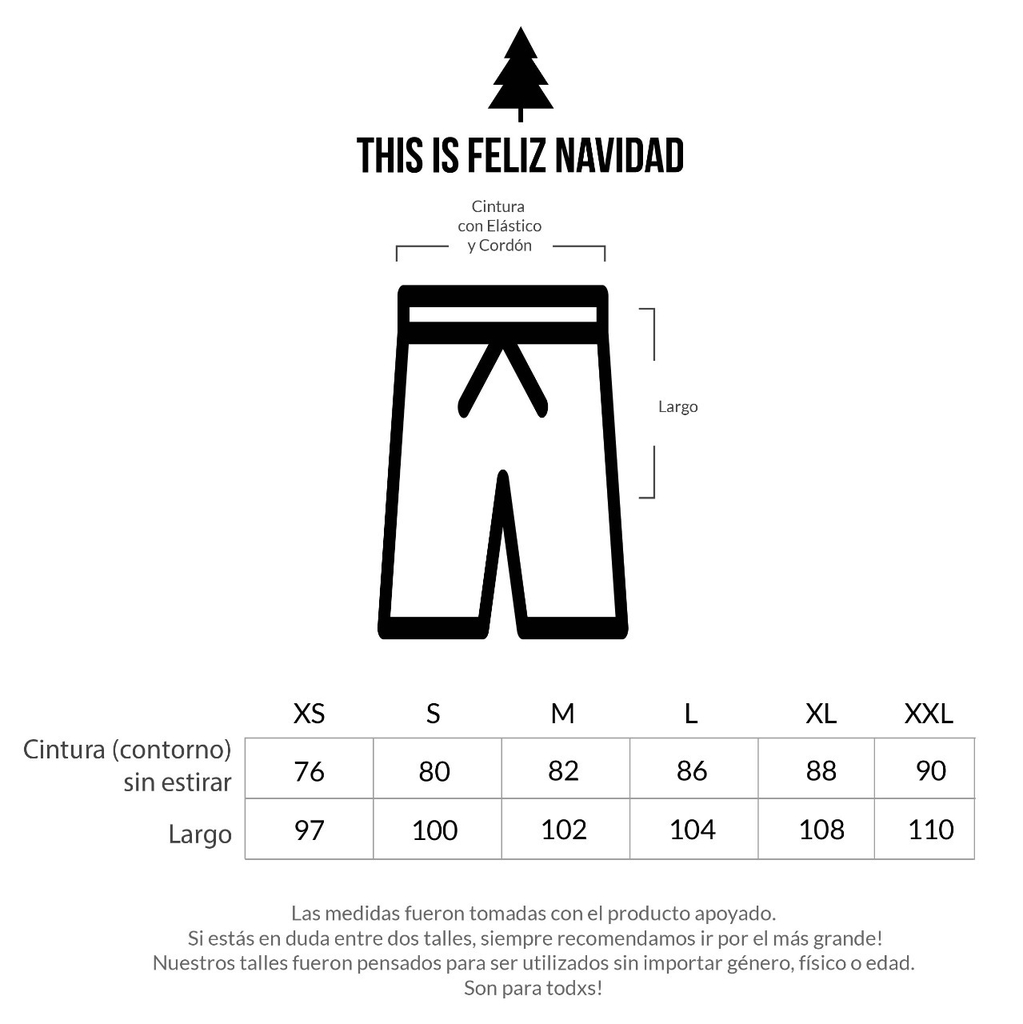 PANTS
(NEW GENERATION)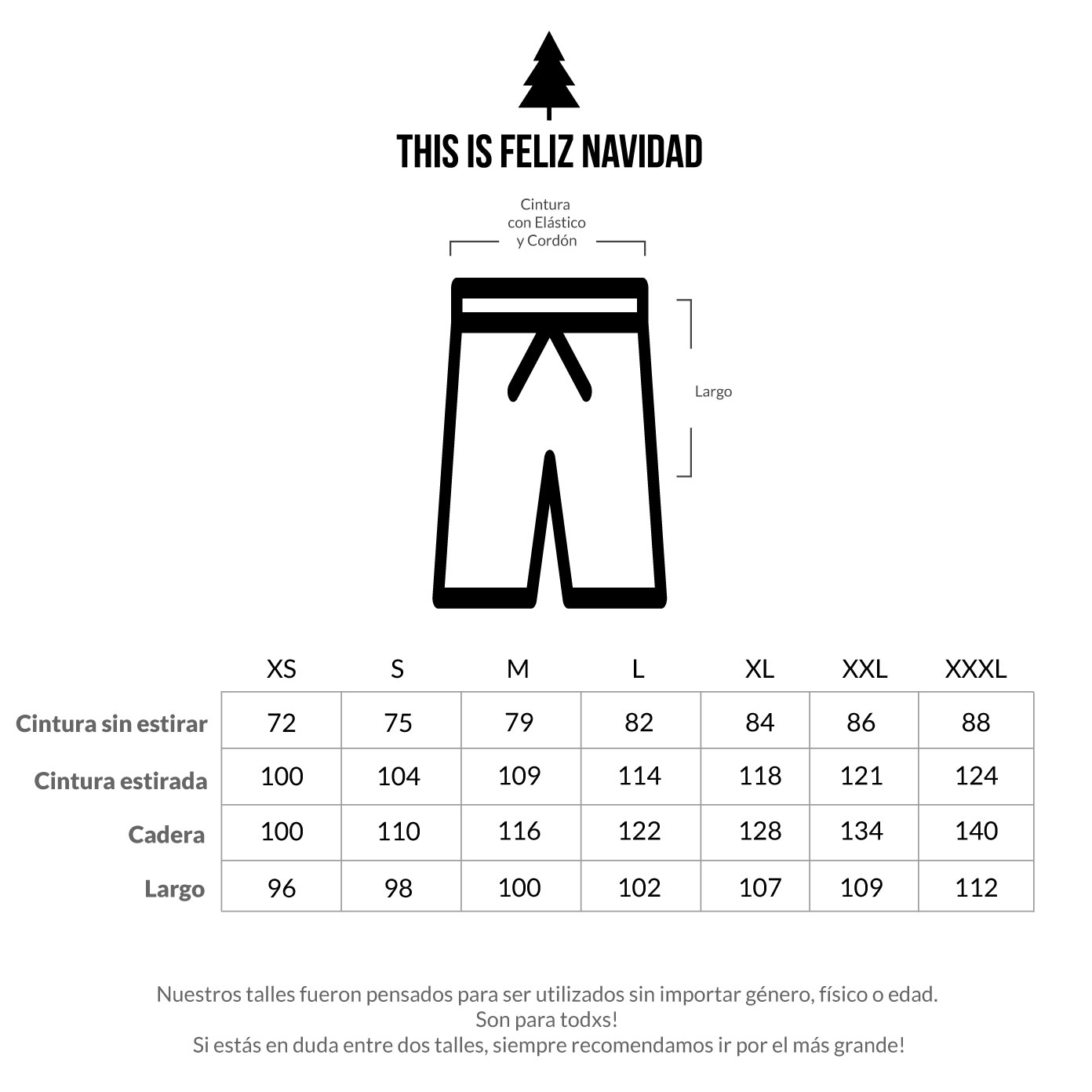 SHORTS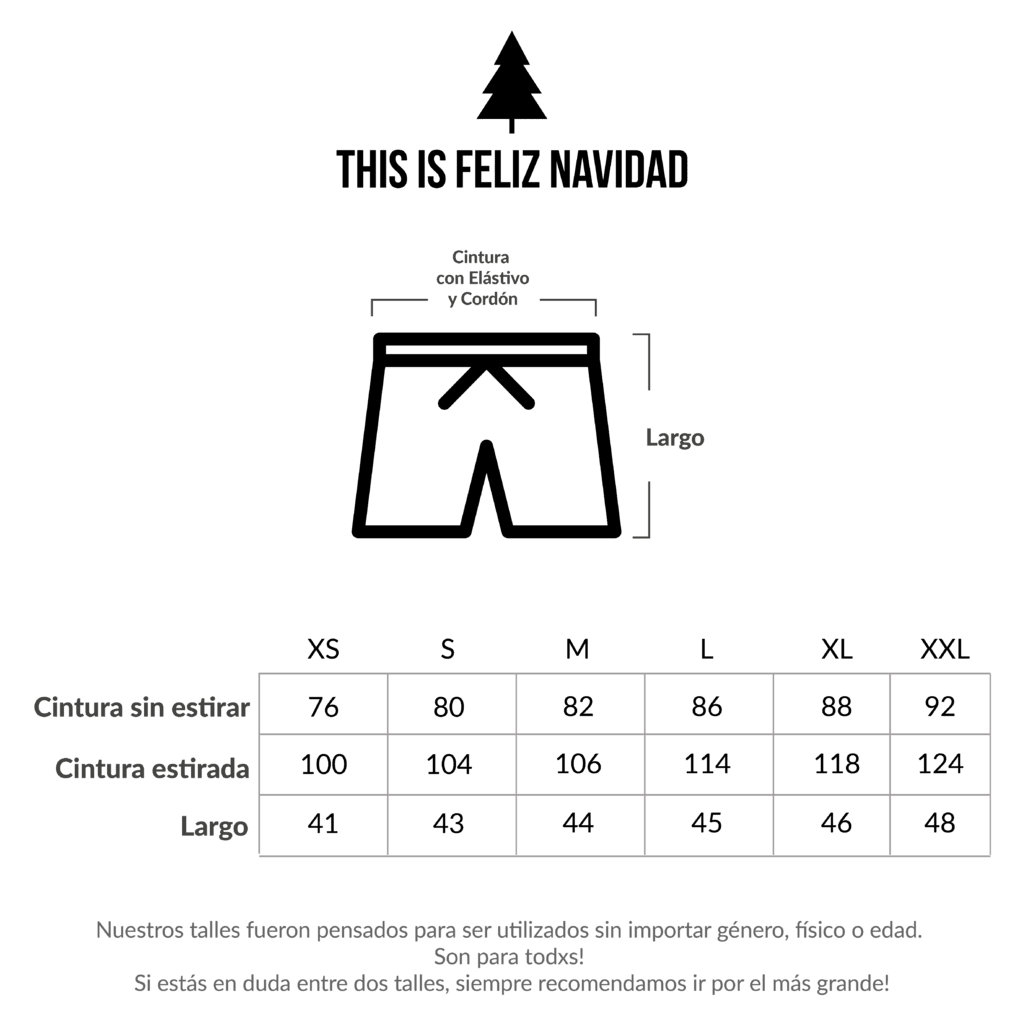 SHIRT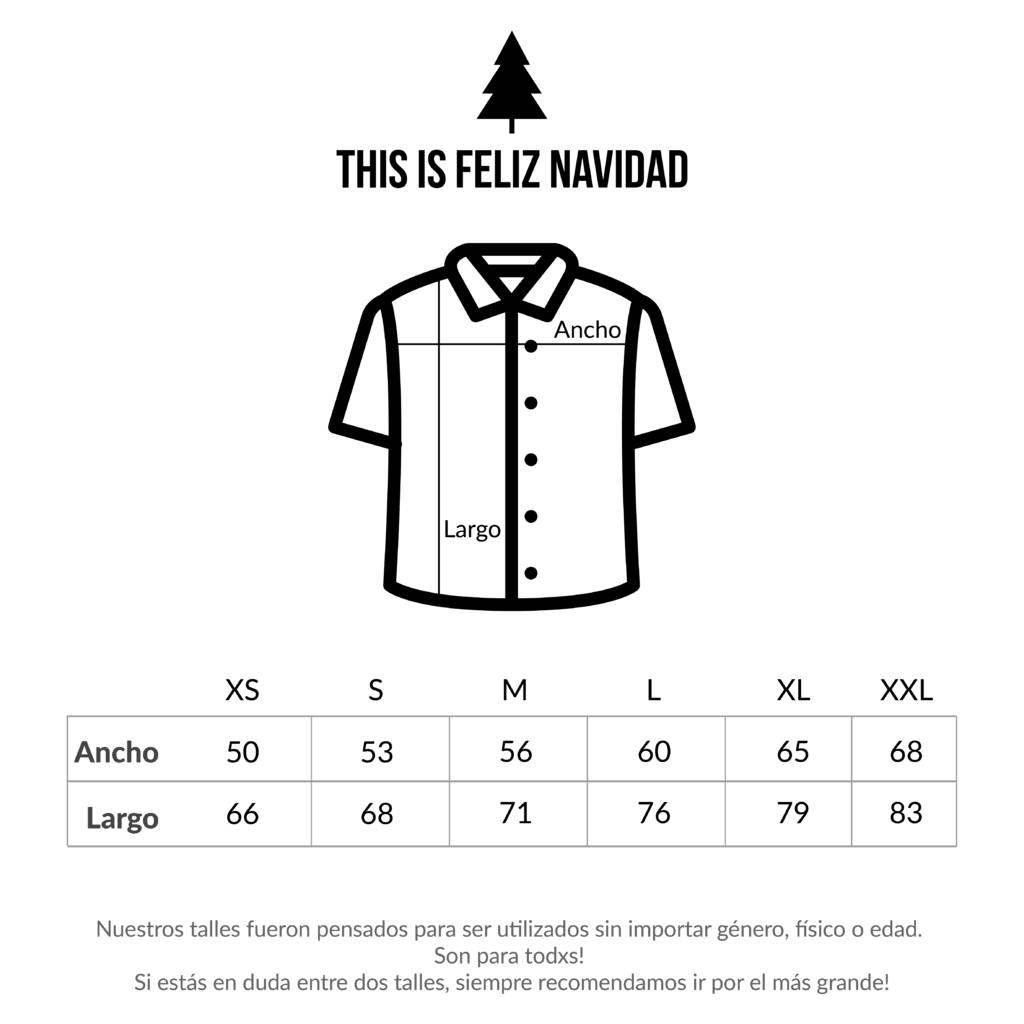 T-SHIRT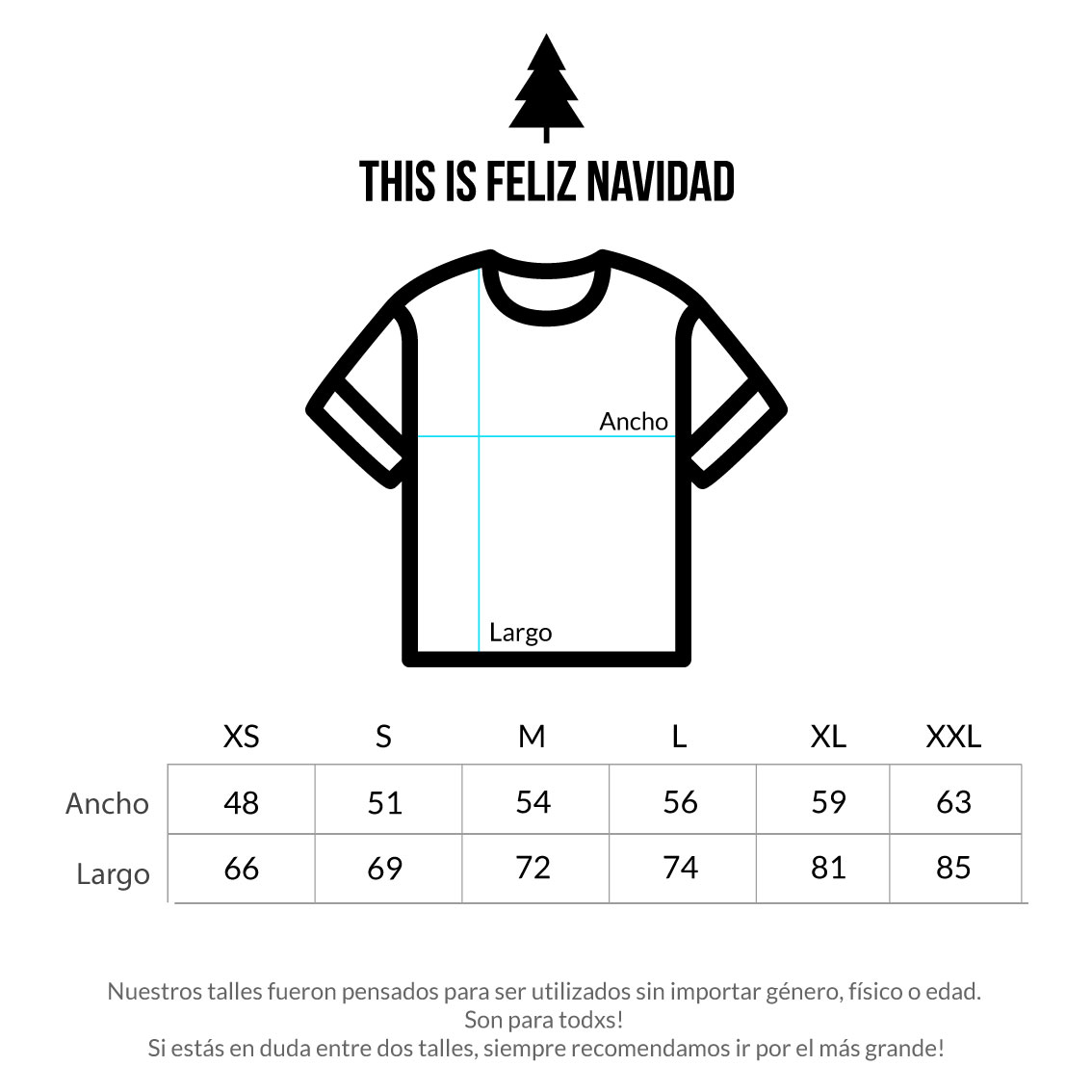 WINDBREAKER JACKET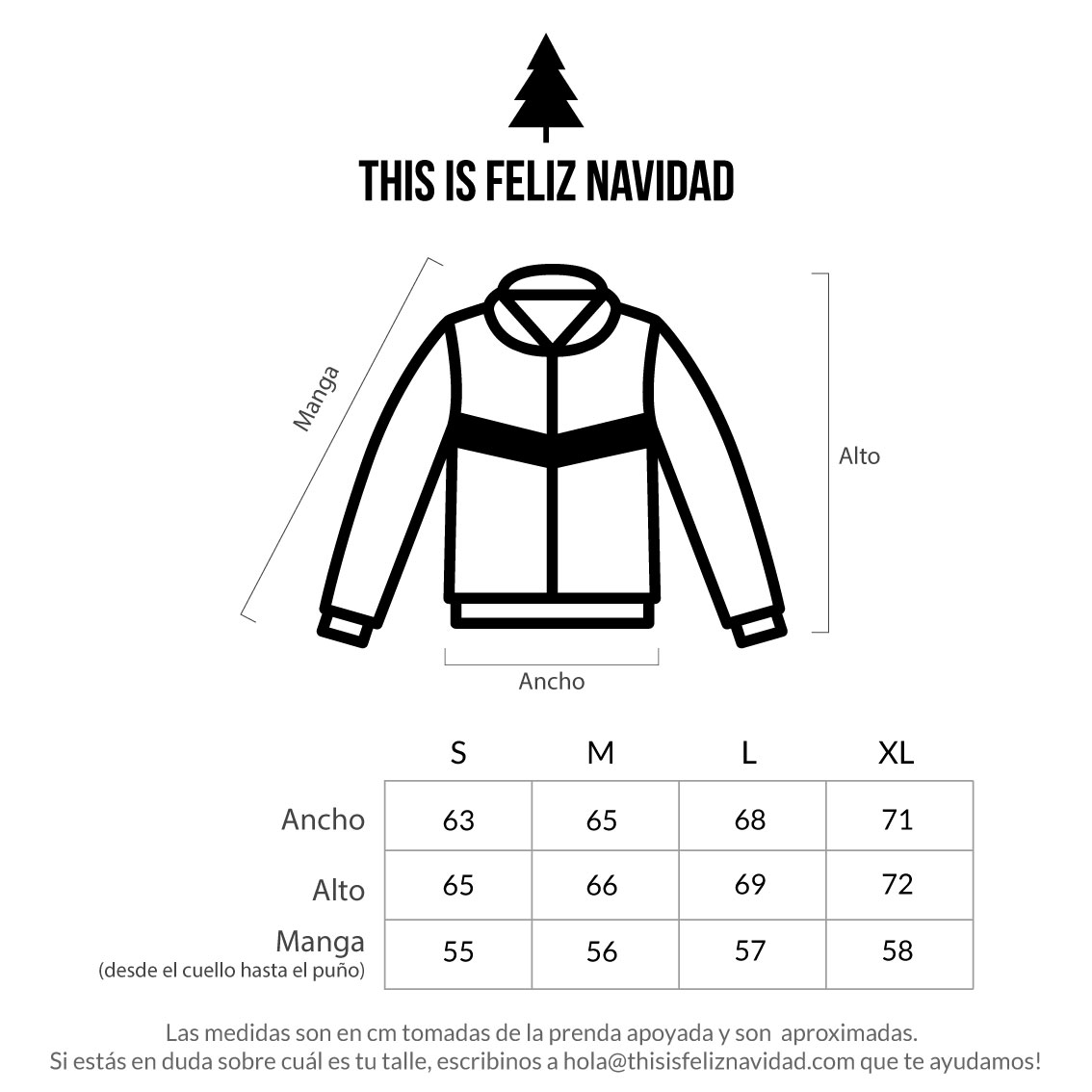 MINI SWEATERS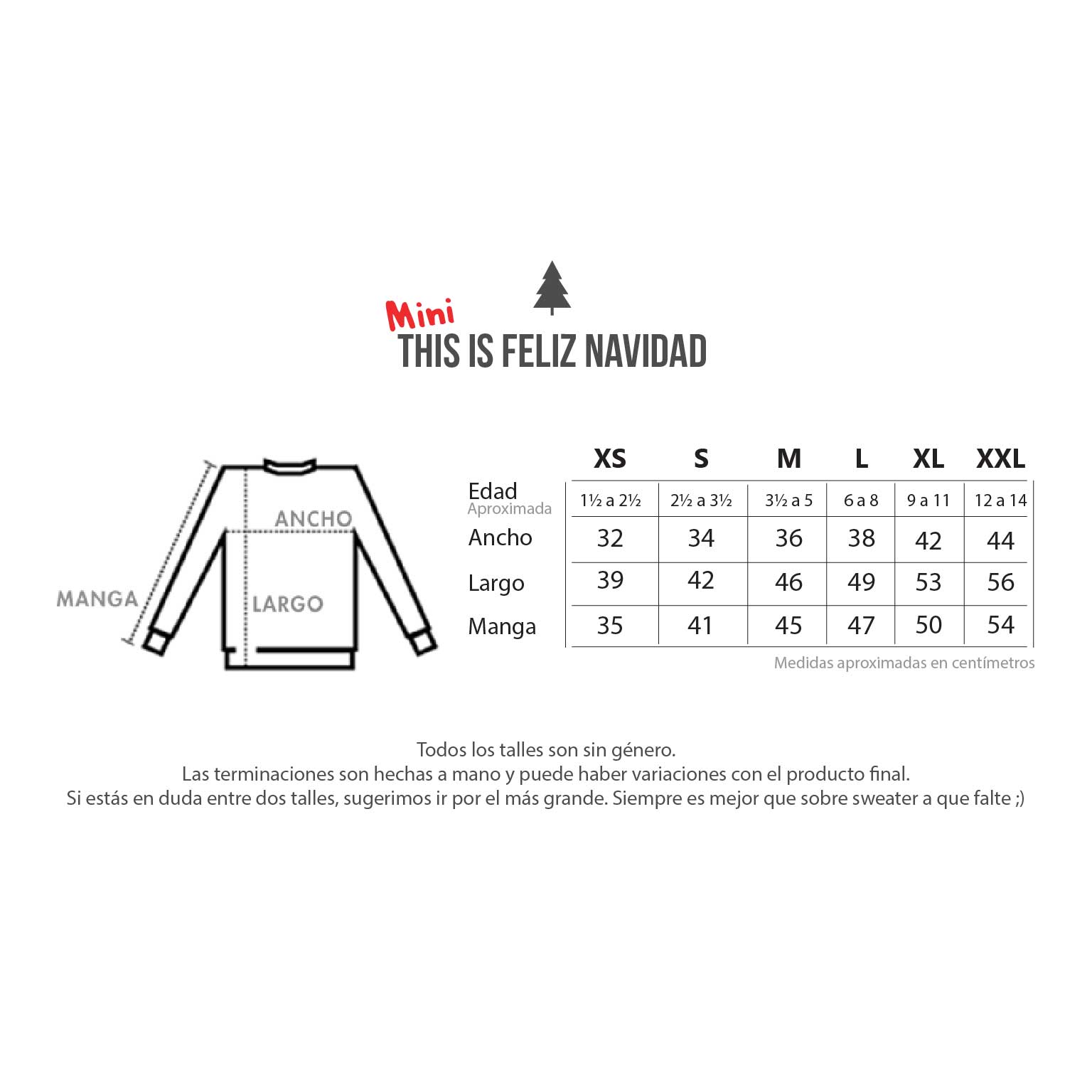 SLIPPERS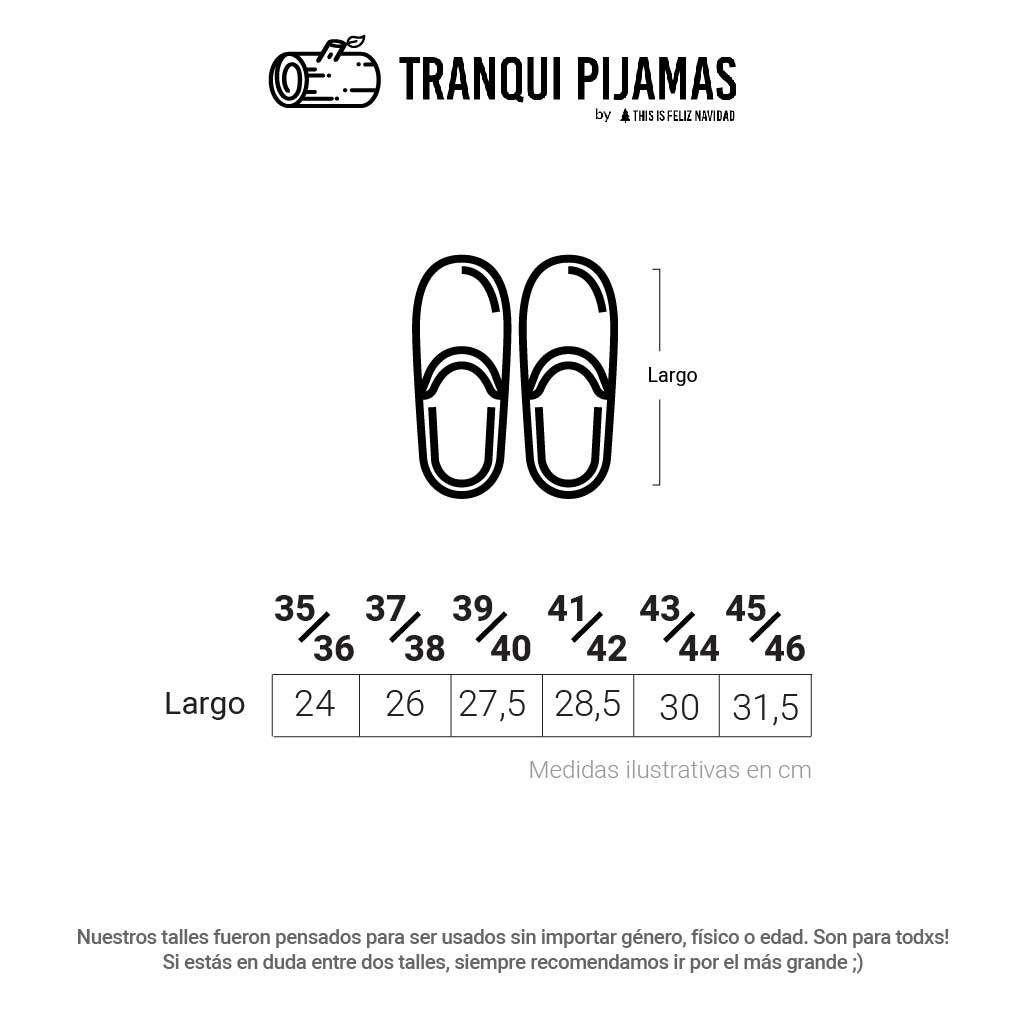 ONESIE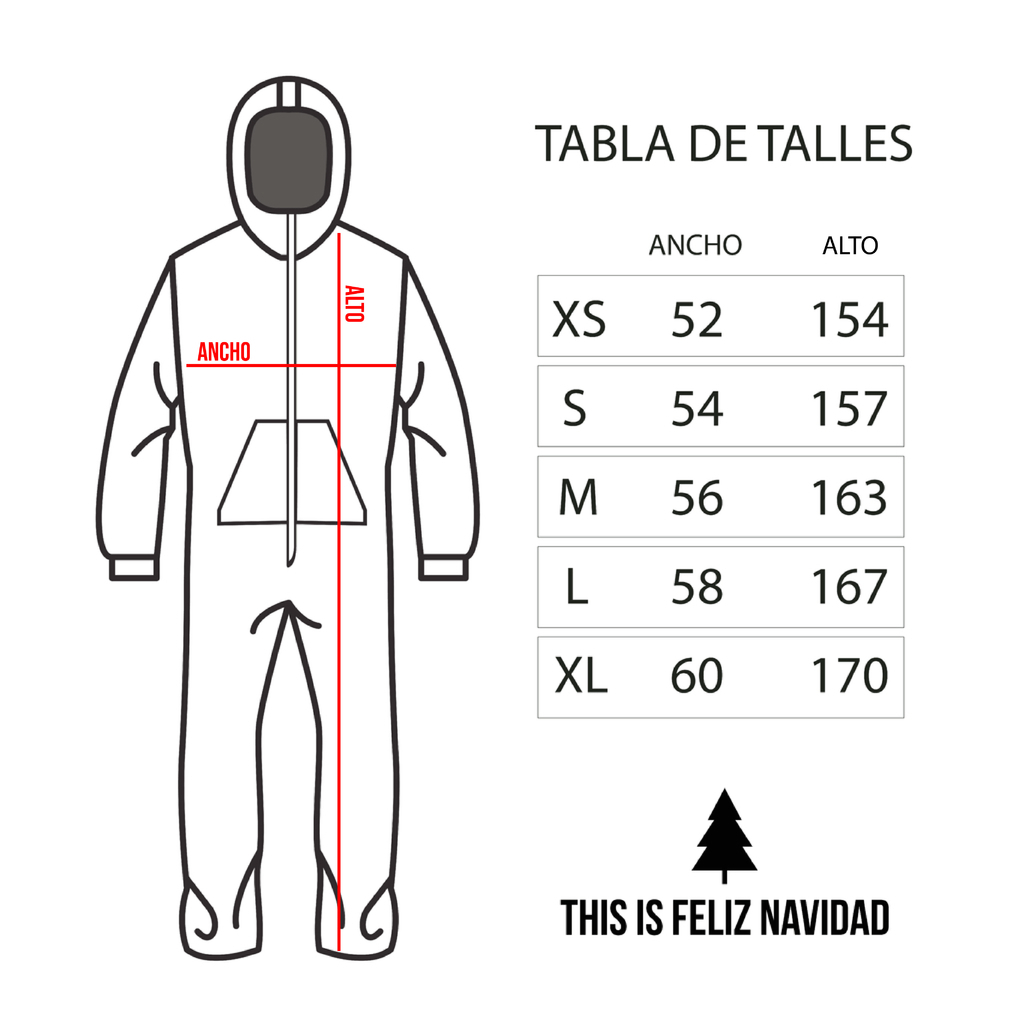 ¡Any doubts, don't hesitate to get in touch! ❤