Free worldwide shipping on orders +$100 usd! 👍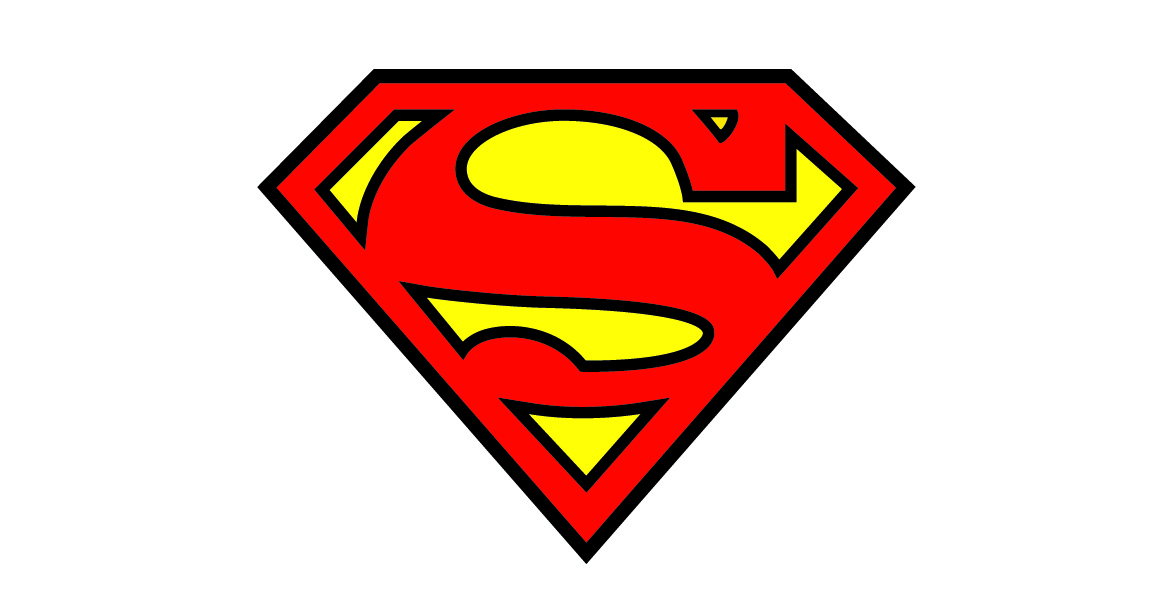 Official Superman™ slippers!
Ideal to watch all seasons again! 😎
Made with super soft cotton, quilted .
Made in ethically responsible workshops in Buenos Aires, Argentina.

Ideal for long mornings in bed, and no-plans nights.
Buy it online and receive it anywhere in the world!
FREE International Shipping for all orders overs $100 USD (and you can expect your order to arrive within 3 to 10 business days 😎).
Anything under $100 USD will have a flat fee of $35 USD per order.

You can also pick them up at one of our stores in Argentina, but principle of least effort is called 'principle' for a reason.